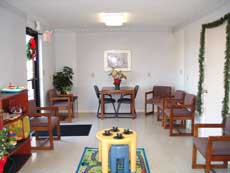 Members of our community have given generously by donating time, energy and expertise. We thank and acknowledge all who have given, for without them, we would be unable to serve those in need.
The volunteer needs for the Free Clinic are ongoing. If your would like to help, please contact us at:
Free Medical Clinic of Newberry County, Inc.
PO Box 783
Newberry, SC 29108
Everyone considering volunteering or needing more information is urged to come by the clinic located at 2568 Kinard Street (directly across the street from the Newberry County Memorial Hospital) during regular office hours. For additional information or to make other arrangements please call the clinic at 803-276-6665.
Use one of the handy forms below to detail how you can help.